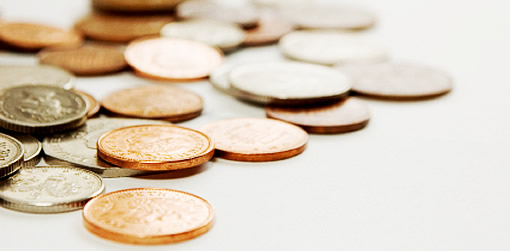 This year's rise in the minimum wage has now taken effect. The 11p increase, which lifts the minimum from £6.08 per hour to £6.19 (for workers aged 21 and over) is lower than the rate of inflation, and (slightly) lower than the typical rise in earnings. So is the minimum wage still paying its way?
The case for a minimum wage
It was Winston Churchill who established 'wage councils' in 1909 to protect the wages of the trades. Each industry had its own wage council responsible for setting wage minimums.
Yet as the century progressed, the need for the wage councils was increasingly questioned.
On the one hand, 1970s union power meant that large pay rises were negating the need to protect minimums. At the other end of the political spectrum was the growing belief that minimum wages inevitably led to lower employment – and that only a deregulated market could be an effective market.
Abolishing the wage councils
This was a powerful argument, which informed the policies of Margaret Thatcher and John Major in abolishing the wage councils. As Professor Alan Manning of the LSE notes, the argument gained in power because the counter arguments in favour of a minimum wage were so weak.
Rarely did the argument for a minimum wage focus on the economics. All too often it was a case built on equality and fairness trying to fight a counter argument built on the prevailing economic realities.
The changing face of wages
When Labour came to power in 1997 the case for the minimum wage changed. It was no longer a matter of conviction – it was a matter of evidence, driven by the findings of the Centre for Economic Performance.
Industry worried about the effect of a minimum wage on employment and competitiveness. The CEP found no evidence to justify the concerns and, when the Low Pay Commission reported its findings in 1998, it recommended a minimum wage be established.
When the wage was introduced the following year it began at a modest £3.60, a 'just in case' introductory level that allowed the true effect to be measured. The significant increases in the years that followed were a reflection of how little effect the minimum wage had on competitiveness.
Removing wage inequality
Since its inception the effect of the minimum wage has been to drive equality at the lower end of the wages spectrum without any noticeable 'spillover' into other wage or employment areas. The issue appears no longer to be one of party politics, with both David Cameron and George Osborne speaking out in its favour.
The minimum wage, then, appears set to stay. To ensure your wage rates reflect the latest changes, talk to your payroll service provider.