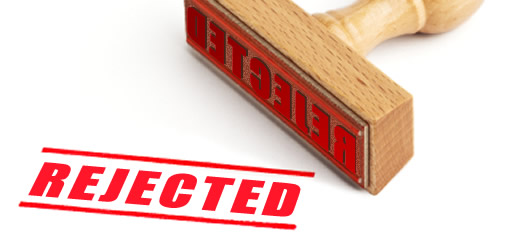 The deadline for your P11D submissions is 6 July 2013. And this time, HMRC is hoping to avoid rejecting quite so many of them.
Form P11D is where organisations declare the cash equivalents of benefits received by directors and all staff earning £8,500 or more. It's a statutory form which affects not only the amount of tax your people pay but also, for any value shown in a brown box on the form, their NI contributions.
Every year HMRC rejects thousands of forms containing errors. In response, they've listed the most common errors in the hope that more businesses avoid the effort and delay of amending incorrect forms. You can find the complete list here, but these are the key points:
Don't submit duplicates. Most of us file online, but apparently we don't trust the system and file a paper version too 'just in case'.
Make sure your form is for the correct tax year.
If you're a director, tick the box that says so.
Include a description of the asset where asked (sections A, B, L, M or N).
Complete the 'cash equivalent' box. Completing only the 'cost to you' section isn't sufficient.
Ensure Form P35 (the Employer Annual Return) tallies with the P11D. If you send a P11D, the P35 should indicate the P11D is due.
Where a benefit has mixed business and private use, enter the full gross value of the benefit, not merely the value of the private use portion.
Complete fuel benefit where applicable.
If a company car was available at the end of the last tax year don't complete Section F's 'from' box. If it was available at the start of the new tax year, don't complete the 'to' box.
Whilst we're grateful to the HMRC for any efforts to improve clarity, there's little doubt it receives so many error-filled forms because the form remains so ripe for error.
To ensure your P11D doesn't possess boomerang-like qualities, talk to your payroll provider.