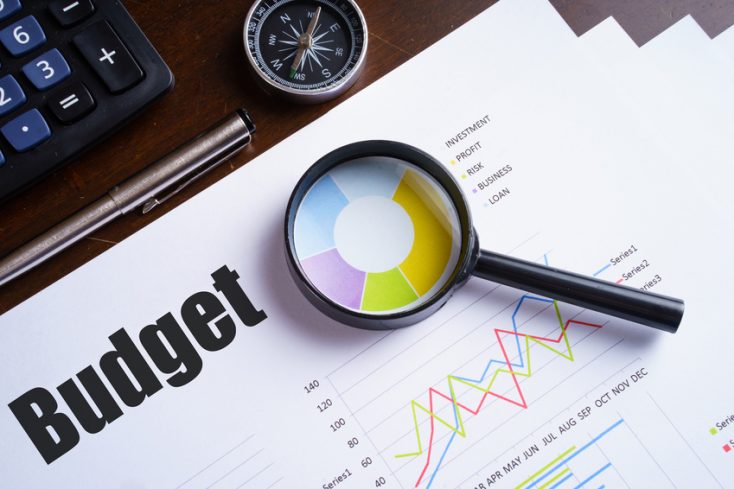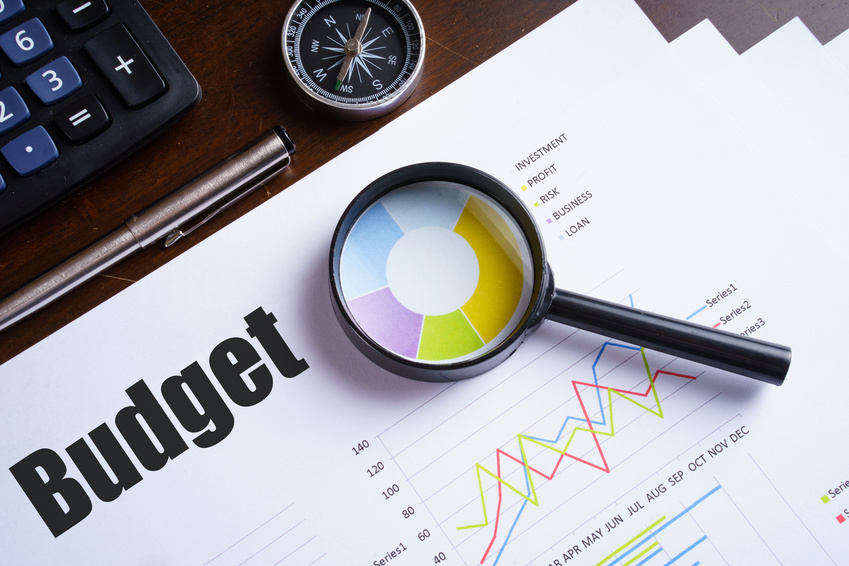 The Chancellor resists wholesale changes during his first and last Autumn Statement.
They don't call him 'Box Office Phil' for nothing. Pro-Brexiters complained the Chancellor's Autumn Statement was overly pessimistic. Supporters pointed out that he would have been pilloried for sounding cheery in the face of generally downbeat economic forecasts. But ultimately, this was an Autumn Statement forged on uncertainty – which probably explains why not a great deal happened.
In fact one of the few points of note in this Autumn Statement was that this would be the last one. For 2017, the Budget will switch to autumn, with a supporting Spring Statement.
Of course, there's never been an Autumn Statement that didn't have some repercussions for your payroll, and this one was no exception. Here are some of the headline changes your payroll provider should be putting in place come April 2017:
National Living Wage (NLW)
The NLW will rise to £7.50 in April 2017 for workers aged 25 and over. That's a 30p (4.2%) increase on the current rate.
Rates will also increase in younger age brackets:
21 to 24 year olds – up from £6.95 to £7.05 per hour
• 18 to 20 year olds – up from £5.55 to £5.60 per hour
• 16 to 17 year olds – up from £4.00 to £4.05 per hour
• Apprentices – up from £3.40 to £3.50 per hour
National Insurance
Employer and employee NI thresholds will be aligned from April 2017, meaning that both will start paying NI on weekly earnings above £157.
Salary sacrifice schemes
Income tax and employer NI advantages that are part of existing salary sacrifice schemes (not including pensions, cycle to work and childcare) will be removed from April 2017. Arrangements for ultra-low emission vehicles, accommodation and school fees will be protected until April 2021.
Want to ensure your organisation is ready for the changes? Talk to us about outsourcing your payroll, and never have to worry about implementing Budget changes ever again…