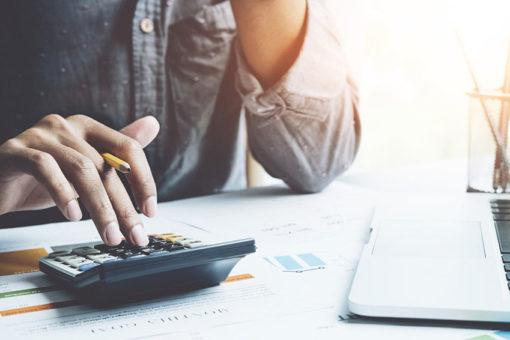 National Minimum & Living Wages to increase
Chancellor Philip Hammond's recent Autumn Budget introduced a number of changes that will impact businesses in the UK. The key news of relevance to your payroll is: 
The National Living Wage will be increased by 4.4%, up from £7.50 to £7.83
The amount of tax-free personal income is set to rise with inflation to £11,850, in April 2018
The 40% tax rate threshold is also set to increase to £46,350
All of the above are set to take effect in April 2018. The compulsory National Living Wage is the lowest wage which you can legally pay to employees aged 25 or over. Its rates are adjusted every April. It is higher than the compulsory National Minimum Wage, which continues to apply at varying rates to employees below the age of 25 – see table below:
National Living Wage
National Minimum Wage
Age 25+
Age 21-24
Age 18-20
Age under 18
Apprentice
Current level
£7.50
£7.05
£5.60
£4.05
£3.50
From April 2018
£7.83
£7.38
£5.90
£4.20
£3.70
* Applies from school-leaving age, which varies around the UK.
Income Tax thresholds
In his Budget, the Chancellor also announced that the basic-rate income tax threshold will rise to £11,850 in April next year, up from the current £11,501, whilst the higher rate threshold will rise to £46,350, up from the current £45,001. This will affect the calculation of net salary payments to your employees.