In a move to clamp down on tax evasion, companies and partnerships are now criminally liable if they fail to prevent evasion by either a member of their staff or an external agent. The change in the law introduced in the Criminal Finance Act 2017 – which came into force on September 30th – applies even where the business was not involved in or aware of the evasion.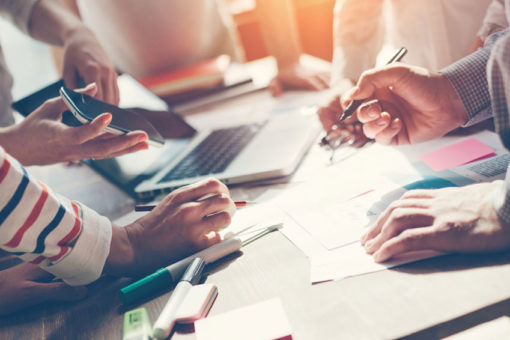 Until the Act passed into law, it was not possible to attribute criminal liability to the firm where tax evasion occurred. Now, prosecution could lead to a conviction and unlimited penalties. It covers both UK and overseas taxes where there is a UK element. For a firm to be liable, there must have been criminal tax evasion by an individual or firm, criminal facilitation of the offence by a representative of the firm, and a failure by the firm to prevent the representative from committing the criminal act. 
The Act effectively puts the onus on owners and managers to prevent their staff and external agents/consultants from committing tax evasion. Criminal liability can be avoided where the firm can prove that reasonable prevention procedures were in place, or that it would have been unrealistic or unreasonable for such procedures to have been in place.
Advice
Conduct a comprehensive review of your current practices and procedures in order to minimise any risks
Put in place appropriate monitoring and training of staff at all levels
Undertake risk assessments of your products, services, client data and internal systems that could be used to enable evasion, such as untaken holidays, secretiveness over client relationships or poor oversight of processes.
Refer to HMRC's guidance document
Where necessary, introduce new procedures or update existing ones 
The Act also includes new legislation regarding unexplained wealth, money laundering, terrorist financing and disclosure.
As well as the guidance document, you can also download the following HMRC documents: