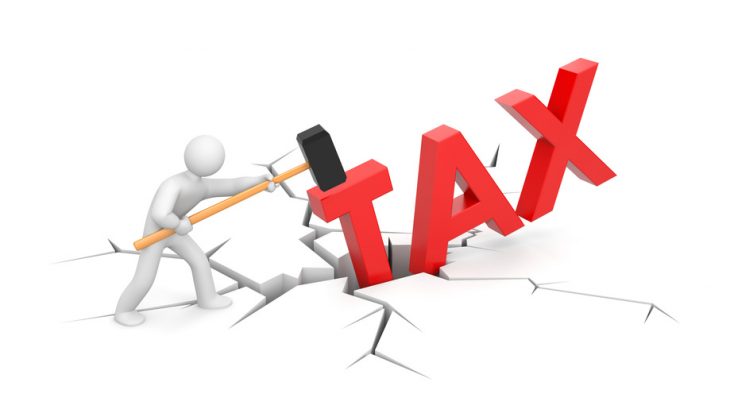 As HMRC collects 93.5% of expected revenues, RTI is thanked for decreasing the gap between actual and expected income.
Every year, the UK tax authorities calculate what they expect to receive in tax revenues. And every year, without exception, they're disappointed. That's because revenue never, ever matches expectations. It didn't match expectations last year either, but the gap between hope and reality was the smallest ever, and it seems the Exchequer has real time information (RTI) to thank.
According to data published by HMRC, 93.5% of the tax owed by businesses and individuals was collected. The gap may have still stood at a hefty £36bn, but it marks an improvement on even the figure from the previous year, where the gap was £37bn. Top of Form
Real time reductions
The HMRC attributes the shrinking tax gap to RTI, the real time information approach to employee pay implemented in 2013 that saw employers and their payroll services companies reporting employee pay on or before each payday, rather than at year end.
The result of the change has been a huge drop (from 41% to 24%) in the proportion of small and medium sized employers failing to correctly operate PAYE schemes, equating to a tax gap amongst SMEs of £2.8bn, down from £4bn in 2005-6.
The self assessment revenue gap has also fallen, from 29% underpaying in 2005-6 to 22% in 2012-13. VAT discrepancies also fell, and the greatest reduction was seen in the gap from corporation tax and excise tax.
The incredible shrinking gap
It's not easy to accurately calculate how much of the financial gap was a result of tax evasion, and how much was simply lost to innocent non-compliance in the end of year scramble. But the gap is likely to shrink further as the government pushes ahead with plans to increase the frequency of financial reporting, which it expects to continue driving up accuracy and revenues.
If the thought of more reporting sends a shiver down the spine, talk to your payroll services provider about ways of making life easier. Give us a call.