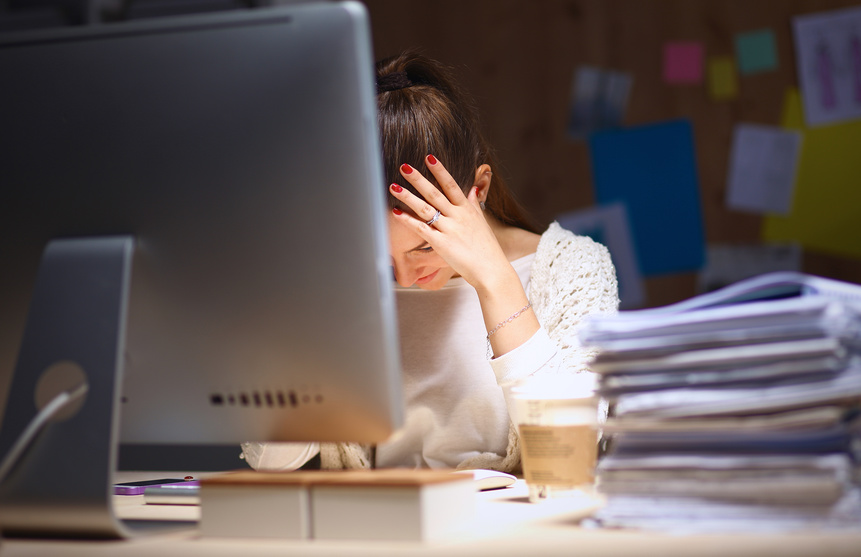 Workplace stress is one of the biggest causes of absence in the UK. Research carried out by the Health and Safety Executive (HSE) found that 440,000 cases were recorded 2014/15. It was cited as the reason for 43 per cent of all sickness absence, totalling a loss of 9.9 million working days. The financial ramifications on businesses are clearly huge.
It stands to reason, therefore, that finding ways to minimise stress should be at the top of every employers' agenda. There are numerous ways to help ease people's minds – from reassigning certain tasks, to launching a staff occupational health helpline – but an area where huge leaps can be made in alleviating workplace stress is through use of technological solutions. Here are three ways where this is possible.
1. It enables remote/flexible working
For those who a) live far from the office, b) have caring responsibilities or c) work better at 3am, flexible and remote working has proved a valuable benefit. In fact, some studies show that the opportunity for flexible working is considered more important than a high salary.
Operating with cloud-based systems that can be accessed anywhere, any time, means that people who have other duties can work when it suits them.  Naturally there needs to be a degree of trust and regular contact with their line manager, but being able to work around the clock can reduce pressures which might otherwise impact an individual's ability to perform their role.
2. Allows for better scheduling and productivity
Some of the main reasons for workplace stress listed by the HSE included workload pressures, tight deadlines and too much responsibility. We all seem to be getting busier and busier, yet aren't given additional time to complete tasks. It's easy for that 'to do' list to run the length of your arm and things often get forgotten about.
However, there are many effective scheduling tools available. At the most basic is Outlook with its simple calendar, task list and reminder features. Red-flagging emails is another way to make sure something isn't lost in an all-encompassing inbox. External tools like Wunderlist, Toodledo and Trello allow teams to check each other's workloads and assign work accordingly, producing a daily list of things to be done. The advantage of this tech is that it allows the employee to regain control of their workload, to plan better and not get overwhelmed by it all.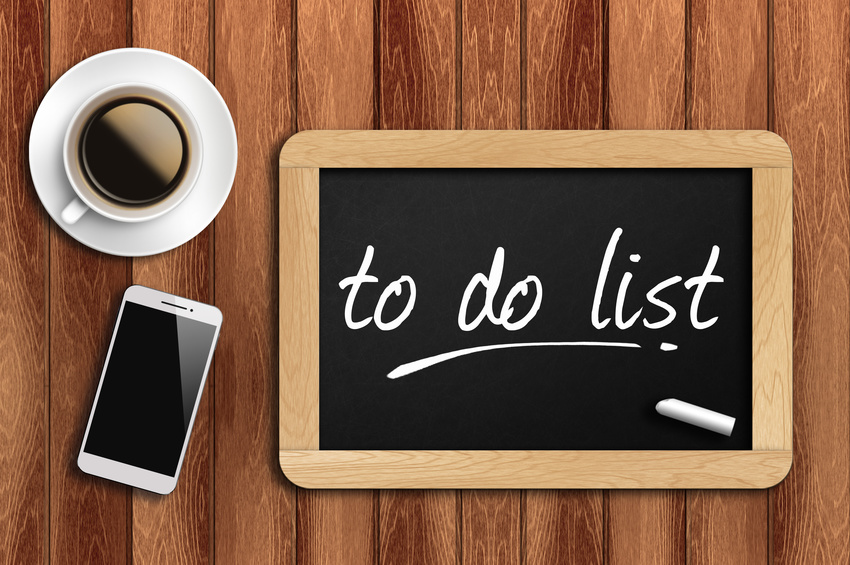 3. It can facilitate tasks
Many tasks are unnecessarily burdensome or require layers of approval before they can be signed off – all very stressful and workload-increasing. Devolving certain tasks to technology – such as automating processes, streamlining procedures or enabling employee self-service – can quickly and easily reduce complexities and the time taken to complete a task. Reporting can be done at the touch of a button; holidays can be booked online by the member of staff; the payroll can be run almost effortlessly.
Some technological solutions can remove manual, administrative and depressing tasks altogether, alleviating stress through improving morale and boosting job satisfaction – the impact of which should never be underestimated.
In a world where we're all expected to do more in less time, implementing technological innovations can make a huge difference on the incidence of workplace stress and instead, promote staff well-being.