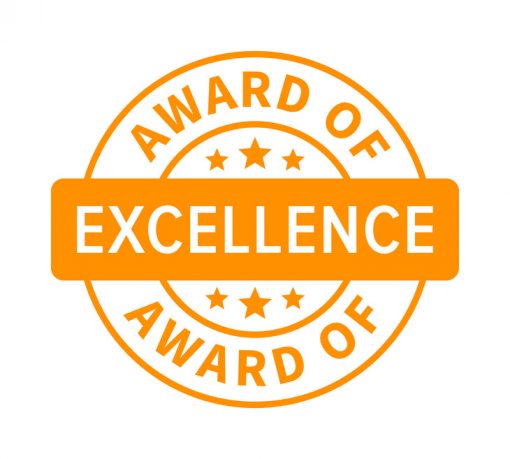 Your organisation is part of a Payroll Giving scheme. So what do you have to do to achieve excellence?
This year's National Payroll Giving Excellence Awards Winners are no doubt still grinning from ear to ear. The event, held on 16 November celebrated the best in Payroll Giving, and organisations including Sainsbury's, Cancer Research UK, Checkatrade and Arriva London were amongst those awarded or commended.
But what is it that turns a Payroll Giving scheme into something more accolade-worthy? We've been taking a look at the sorts of things the winners have been doing – and they don't have to involve huge investments of time or money. But first, in case you're not yet part of a Payroll Giving scheme, a quick explanation:
What is payroll giving?
As GOV.UK states: "Payroll Giving is a way of giving money to charity without paying tax on it. It must be paid through PAYE from someone's wages or pension."
Payroll Giving donations are deducted before tax so each £1.00 donated will only cost the donor 80p (60p for higher rate tax payers).
To set up Payroll Giving your organisation needs to enrol with one of a number of authorised agencies. Your outsourced payroll provider should be able to do this for you. The agency will then pass your donations on to your chosen charities.
Adam Bryan, director of partnerships at The Institute of Fundraising, told Employee Benefits: "Payroll giving is a really important source of funding for charities raising over £120 million every year for the causes people support. People donating through payroll giving do so on a regular monthly basis giving charities the long-term support and suitability they need to plan for the future."
Award-winning giving
Each year, the National Payroll Giving Excellence Awards celebrate the organisations that have gone beyond payroll donations to do something truly exceptional. This year, those award-winning entries included:
Arriva London:

The company has been promoting giving through weekly road shows at each of its 17 London depots. It has also run a poster and video campaign, telling givers' stories and sharing responses from charities. All participants in the scheme are also entered into a quarterly draw for £250, and another draw to participate in the Lord Mayor's Show.

BT:

The company matches staff donations with a £1 million pound fund.

NATS:

Introduced 'Gift A Shift', a scheme that enables employees to donate earnings from a single shift in a one-off Payroll Giving donation.

Checkatrade:

Raised awareness of Payroll Giving via a tea party celebrating the Queens's 90th birthday. Staff wore red, white and blue, took part in a monarchy quiz, and had a hat making competition.
As the examples above demonstrate, there's a huge variety of ways you can promote Payroll Giving in your organisation. Already outsourcing your payroll to us and want to get involved? Give us a call.