Need to keep your business focused on pandemic recovery? Outsourcing accountancy and payroll can help.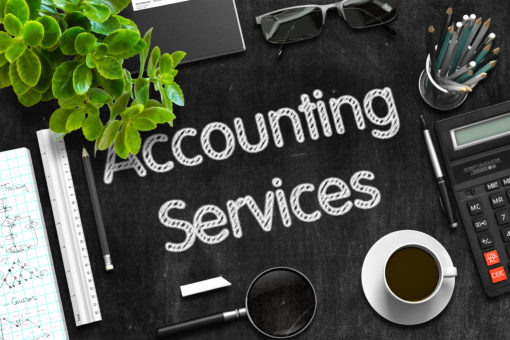 The pandemic may not be done (yet) but for many businesses the roadmap out is at least becoming clearer. For those who have furloughed, diversified and contracted, opening up has presented more opportunities and offered some hope of growth. With things remaining uncertain, though, prudent businesses are looking at their operations and asking how they can offload costs and risk. And one clean and simple way of doing that is by outsourcing accountancy and payroll.
Controlling costs
The wage bill has come under intense scrutiny during the pandemic. Few businesses had a great deal of slack in their finances pre-Covid, and even fewer can afford to carry any but the most essential staff on payroll now.
The question then becomes where should a business start the process of trimming its wage bill? In house payroll and accountancy are natural starting points. Frequently, the roles are relatively self-contained, making them simple to outsource. And often the people who will have carried out payroll or accounting duties in-house will be able to be deployed on more income generating roles elsewhere within the business.
Contingency planning
The pandemic threw up numerous contingency planning issues. How does a business respond when key people fall ill or are forced to isolate? Most organisations are now adept at managing the shift between the home and the office – which at least addresses the second of those issues – but the question of how to protect the business when someone falls ill has taken on a new level of importance.
Outsourcing accountancy solves the problem to a significant degree. Instead of responsibility for accountancy resting with one person within your business, it rests with an outsourced accountancy provider with the resources to ensure illness doesn't derail business as usual.
Driving efficiency
Doing more with less has become increasingly important during the pandemic. Outsourcing your accounting removes bottlenecks that can often plague in-house operations. Combined with outsourced payroll, it can deliver real economies of scale too.
Reducing the risk of non-compliance
The past year has placed an enormous burden on every employee. Almost half of workers say they have experienced a heavier workload during the crisis, while outside concerns about the effects of Covid on our lives have also increased stress levels. It's not the ideal environment in which to expect your payroll and accounting people to stay on top of every legislative change.
By outsourcing, you (and they) don't have to worry about such things – the responsibility for staying compliant with accounting legislation rests with the people you outsource to, protecting the business from the risk of fines.
Outsource accountancy and payroll with Just Payroll Services
It's never been more important to take some of the complexity out of running a business. Just Payroll makes life easier for business owners by not only integrating payroll and accountancy, but tailoring the integration so it delivers exactly what you need. For any business looking for ways to boost efficiency and streamline costs post-Covid, it's a relatively simple, self-contained step that you can take fast.
Find out more about our accountancy and outsourced payroll services or, to discover how to make them part of your business, talk to us.