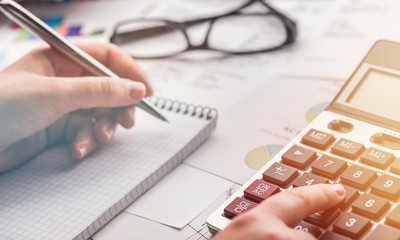 Even with the best planning, sometimes unforeseen incidents just crop up and you need to make an emergency payment. justEMERGENCYpayments from Just Payroll Services can help you save time, money and the inconvenience and stress of delayed or non-payment.
There are many reasons for needing to make a fast or urgent payment:
Missed payroll items or payroll deadlines
Missed or late expense payments
Office technology or network problems
BACS smart card challenges
Business deals or suppliers that need prompt payment
Liquidators paying creditor priority payments
Bank payment failure
Severe weather or traffic conditions – key payment processing personnel can't get reach the office in time
Whatever your reason or whenever an unexpected immediate payment is required you can be sure that Just Payroll Services's service, justEMERGENCYpayments, can provide extremely prompt, efficient and cost effective assistance just when you need it.
Cheaper than CHAPS
Bank arrangements by CHAPS transfer are typically £25 per transaction. justEMERGENCYpayments fees are just from £3.50 – £7.50 per payment. Depending on your payment needs, you could save thousands of pounds in CHAPS transfer charges.
Reduce the financial risk
Because the unplanned costs less with justEMERGENCYpayments, we'll help protect you from the effects of emergency payment situations.
Quick and Easy 5 Step Process
Telephone us with your request
We will send payment template, SLA and invoice (invoice includes payment amount, our fees plus VAT on our fees)
Invoice amount is then sent to us by CHAPS or bank transfer
On receipt of SLA and cleared funds we will make payments
Confirmation will be sent once the payment has made – giving you peace of mind
Take the drama out of emergency payments. To make unplanned, last minute transactions simpler and faster for less, talk to Just Payroll Services on +44 (0) 1276 805 844 or contact us here…
justEMERGENCYpayments at a glance:
Process thousands of transactions to clear within 2 hours
No set up fee
No monthly retainer fee
No minimum fee
Sign up in minutes
What to do next: