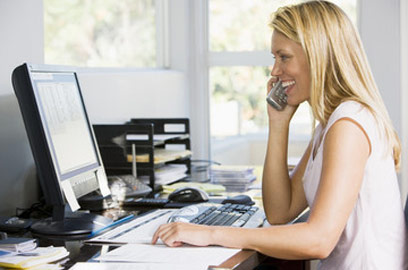 We believe personal service is something you should experience every time you deal with us. It is something we should show in everything we do.
That's why you'll deal with the same, named Payroll Professional each month. They'll get to know you and your business, so talking to them will be like talking to a member of your own team. Because when you talk to someone who remembers the conversation you had last time your queries are resolved faster.
[list-start]
Your Payroll Professional will:
Be responsible for your Fully Managed Payroll service
Work in a small team, all of whom will have a working knowledge of your payroll – so when your regular contact is on leave everything still runs smoothly
Introduce you to the team manager who will constantly monitor the service you receive and review it with you on a 6 monthly basis to ensure you're receiving everything you need
[list-end]
We're not just committed to the service you receive – we guarantee it.
[action-start]
What to do next:
[action-end]