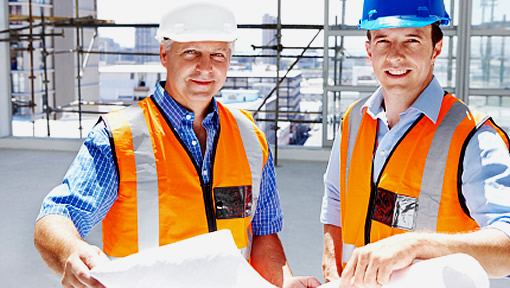 The specialist payroll service that supports your business.
If you're responsible for employing workers in the building industry, you'll know just what a minefield the Construction Industry Scheme (CIS) can be.
Complying with the mass of legislation and regulations can be complex and time-consuming. Sub-contractor procedures need verifying. HMRC CIS-specific tax rates need processing. Online monthly tax returns need completing.
On time, every time
Outsourcing your payroll processing to a construction industry specialist means you can benefit from up to date expertise, delivering an efficient and accurate CIS payroll on time, every time.
[action-start]
What to do next: