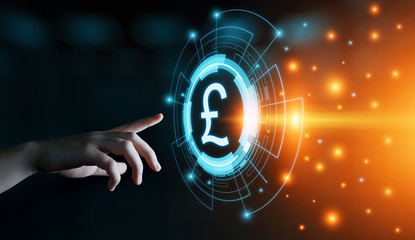 BACS is the quicker, easier, lower cost way to pay your staff. JustBACS is how you enjoy the best of BACS, without having to invest in specialised software.
BACS is a secure, extremely safe, simple way of paying staff, suppliers, HMRC and others directly into their bank accounts. For many businesses, though, the specialist software that helps them make bulk payments quickly is prohibitively expensive.
That's why Just Payroll Services have designed a BACS service that lets you enjoy all the benefits without needing to invest time and money in new systems.
How it works
We provide you with a spreadsheet for completion. You email it back to us with the payment details and we'll process it the same day. All your employees will be paid on time with no risk of cheques being delayed in the post.
A BACS approved bureau
We've demonstrated to BACS that we're experts in processing payments. We'd love to do the same for you.