Make international hiring fast and fully compliant with an Employer of Record, with no legal entity required.
Employer of Record services
An Employer of Record service employs people on your behalf, allowing you to access new markets without the need for a legal entity.
The simplest way to hire internationally
By using an Employer of Record (EOR), you can easily access international markets and territories without the need for a legal entity – while remaining fully compliant. An EOR is the ideal solution for businesses looking to hire remote talent fast, operate in a new market or have temporary assignments abroad. Just Payroll Services manage all HR and employment compliance in every location you choose to employ, making the entire process of hiring internationally hassle-free.
Our Employer of Record services requires very minimal input from you to get your employees set up and onboarded internationally. We'll manage the work for you and get your business set up and ready to hire internationally in as little as 24 hours.
Employer of Record service:
Initial in-country set-up
Immediate employee onboarding
The ability to test new markets
No long-term commitments
Total international compliance
Minimum work for your business

Tailored solutions to help you grow
Hire the best global talent easily with EOR
Using Just Payroll Services Employer of Record opens your business up to a world of opportunity. You can access international talent and expertise with speed, ease and compliance to help you find success in global markets.
Our expert team will work with you to understand your requirements and put in place a fully compliant EOR solution in every country you wish to operate, with no limitations.
And if you decide to set-up more permanently in a market, we can support you through your legal entity set-up with our wider international payroll, HR and market entry services.
Call us on +44 1276 587675
or complete our form below.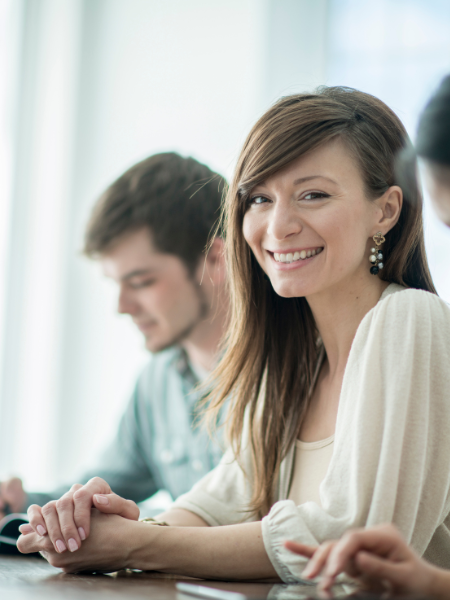 Request a Quotation
Request a quote: simply complete the form – we are waiting to hear from you. A member of the Just Payroll Services team will be in touch within 24 hours.