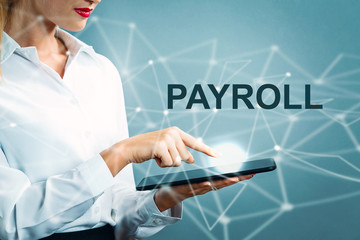 The power to manage your global payroll from a single source.
A global presence demands a payroll service that understands procedures and regulations in every country. That's why we've built a network of local payroll partners in 139 countries – bringing the same Just Payroll Services standards to a world of differing payroll requirements.
Each partner has a detailed knowledge of local regulations and employment tax rules. With a single contract you can access and centrally co-ordinate them all.
International Payroll with Just Payroll Services brings you:
A consistent, and consistently high quality, service across all countries
Assurance that the payroll is being operated in full compliance with local regulations
A single contract and service level agreement controlling your payroll service. Free your business from negotiating multiple contracts with multiple providers offering varying levels of service
One English-speaking single point of contact in the UK, so nothing is lost in translation
Fund management at competitive rates – so there's no requirement to arrange local banking
Payment distribution options in any currency or combination of currencies
No matter how many countries you operate in, we assume full responsibility for our service delivery worldwide – so you can expect the same exceptional standards wherever your business takes you.