A full suite of international HR services that help you to manage the entire employee lifecycle around the globe with total compliance.
International HR Services
Centrally managed international HR services covering onboarding, people management, engagement and offboarding for global teams.
Hire, engage and manage a productive international team
Managing HR compliance in one country can be complicated enough, but managing compliance across multiple countries is extremely complex. That's where we can help with our suite of international HR services spanning the entire employee lifecycle.
Getting international HR right means your organisation can take advantage of global opportunities, such as new market opportunities, bigger talent pools and new revenue generation. But mistakes can be costly and time-consuming – so Just Payroll Services' international HR solutions will keep you on top of local and regional compliance, make global employment stress-free and make the process simple by working with a single partner.
International HR Services:
HR country factsheets
Full international HR compliance
Employment contracts and hew hire offer letters
Collective bargaining agreement assessments and set-ups
Employee handbooks covering policies and procedures
Mandatory and supplementary benefits set-up and management
Holiday and absence management platform
Locally compliant HR templates
Management of employee workflows and paperwork
Employee engagement survey templates
Resignation leaver process guides with local country requirements
The best of international HR
No matter where you operate or how your set up, we'll tailor our international HR services to your business and the countries you're employing in to guarantee compliance in every location and every territory.
All your international employment records are managed by us and stored in one central place, making it easy to maintain. Our team of experts have helped hundreds of businesses expand into 100+ countries by drawing on our local knowledge spanning payroll, HR, tax, legal and more – so we're able to offer you the best solutions for your international teams.
Alongside our international HR services, we can also offer you international payroll, employer of record services and legal entity set-up, so we work with you across all your international expansion and employment.
Call us on +44 1276 587675
or complete our form below.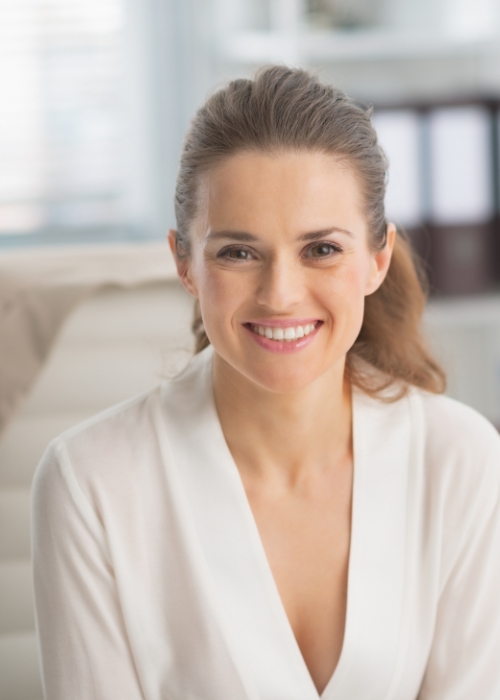 Request a Quotation
Request a quote: simply complete the form – we are waiting to hear from you. A member of the Just Payroll Services team will be in touch within 24 hours.