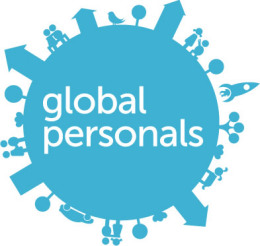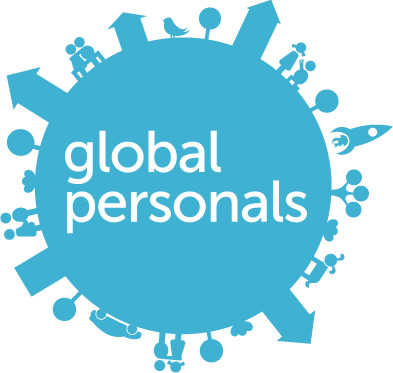 Our company has been using Just Payroll since April 2011 and we are extremely pleased with the high quality payroll service that we receive every month.
They are always eager to help, advise and make us feel like a priority.
Just Payroll management and employees are always professional and provide us with excellent customer service.
I would definitely recommend them.