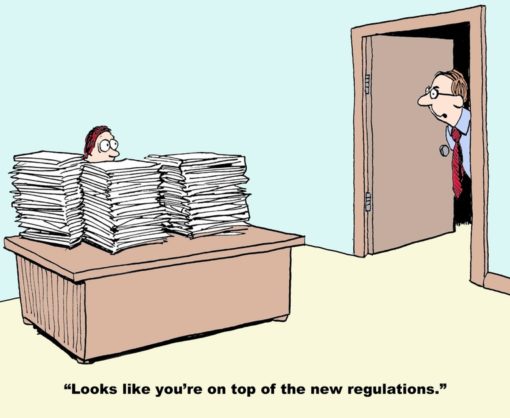 To employ or not to employ? Potential changes to off-payroll working could create more questions than answers for payroll departments.
Chancellor Philip Hammond used November's budget to announce a consultation on extending IR35 – the rules surrounding 'off payroll working' – to the private sector. But what does that mean for contractors?
What is IR35?
First a little background. IR35 is a tax regulation which first appeared in 2000. It's a measure designed to weed out what the Inland Revenue refers to as "disguised employees", that is, workers who supply their services via an intermediary (e.g. a recruitment agency or, in the case of contractors, a limited company) who, but for the intermediary, would be an employee.
Supporters of IR35 point to the fact that it removes inequality in the workplace, and prevents a worker finishing a job on a Friday under one contract, and returning on Monday via an intermediary and paying less tax for doing the same job.
Off payroll problems
But changes introduced to off-payroll working rules in the public sector in April 2017 have caused issues. With more contractors and freelancers falling under the remit of IR35 (they would say incorrectly), it seems more of them are choosing to work outside of the public sector rather than risk being caught by IR35.  Contractor Calculator reports that "public sector bodies have been starved of critical skills. The fallout has led to delayed and cancelled projects, and the deterioration of public services such as the NHS."
ContractorUK notes that the health service regulator has admitted errors in applying off-payroll working rules to personal service company contractors, admitting "that the NHS's 'previous position' that all PSCs are universally caught by IR35 was 'not accurate.'"
The government sees things rather differently, pointing to the improved record of tax compliance since the off-payroll reforms were introduced. This led the Chancellor to include the following statement in the budget:
"A possible next step would be to extend the reforms to the private sector, to ensure individuals who effectively work as employees are taxed as employees even if they choose to structure their work through a company."
Default employees?
Extended to the private sector, the current off payroll proposals appear to lead to just one outcome. Faced with liability for back pay of tax if they incorrectly assess a worker as falling outside the scope of IR35, it seems more employers will simply instruct payroll departments to treat contractors as employees.
Effectively, the balance shifts from an assumption that contractors, freelancers and agency staff are not employees unless they can be shown to fall within the remit of IR35, to an assumption that they are employees unless they can prove they're not.
The risk, as the NHS example above demonstrates, is that workers who should by rights retain their off-payroll status, are given the wrong status and pay the wrong amount of tax.
And for busy payroll departments, the effect could be to create more confusion as to worker status, not less.
Are you unsure how IR35 affects your payroll arrangements? Talk to our payroll experts now.