Like payroll, HR is a function which every organisation has to have, but we're probably preaching to the converted when we say that it can be complex, time-consuming and expensive.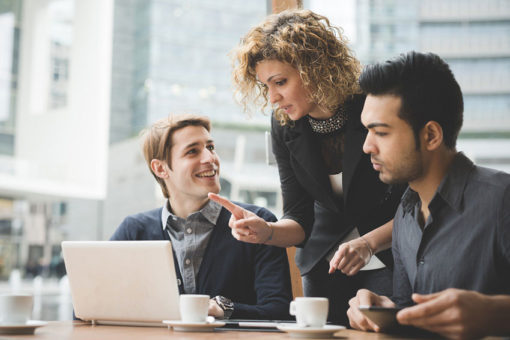 Understanding, complying with and keeping abreast of HR law can be a minefield, which many would rather leave to somebody else to navigate. There's also holiday allocation and recording, pensions and benefits administration, sickness, absenteeism, grievance handling, disciplinary procedures, employee handbooks … the list is seemingly endless. It can certainly be very rewarding dealing with people, but the negative outcomes could include poor morale, loss of productivity, an impact on revenues, reputational damage and litigation.
Just Payroll Services can now arrange support on all aspects of employment – including those mentioned above – via a telephone helpline service. We realise that every business has different needs, so there are two levels to choose from. For more information, please call Karen Healy or Helen Boorman on .