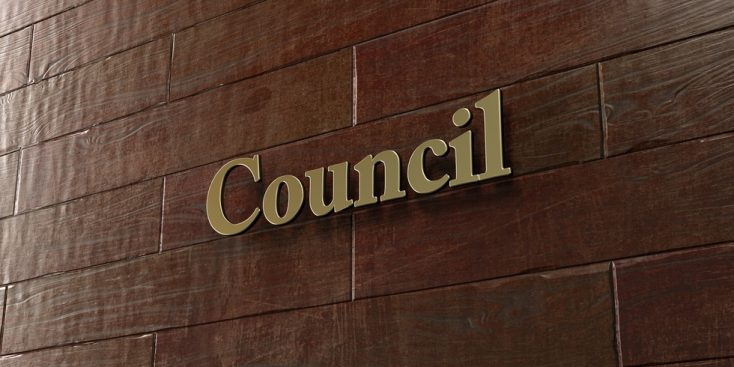 Schools in and around Bradford are facing wage bills of up to £70,000 as the result of an in-house payroll blunder at Bradford Council. From reputation to risk, life would have been easier if they'd outsourced.
Every now and again on these pages, we feature cautionary tales of payroll gone horribly wrong. It's not an exercise in schadenfreude – the consequences are always far too grim for that – but such stories do act as cautionary tales of the risks of keeping payroll in-house.
Take Bradford Council. As the local newspaper reports, the council pays the wages of the staff at the city's schools, then claims the funds back out of the individual schools' budgets. The council's payroll team got the first part right – no staff were underpaid as a result of this blunder – but it then underclaimed from school budgets. Now the council wants to balance the books, and has issued invoices to those schools that have been unwittingly underpaying since 2012.
For some of the 76 schools affected the bill amounts to a few hundred pounds, but others face far greater invoices, including one which faces having to find £70,000.
As the Bradford Telegraph & Argus reports, Allan Stobbs, manager of the payroll service, apologised and confirmed that "the council has had "conversations" with all of the schools involved, and were waiting to hear back from most of them on how they were going to pay back the money, or whether they planned to dispute the invoices."
Outsourcing means protection
Could outsourcing payroll have prevented this from happening? Well, quite possibly – payroll providers only deliver payroll solutions. That's where their expertise lies. When busy finance departments find themselves pulled in multiple directions, it's far easier for mistakes to creep in and, crucially in this case, then take 4 years to be identified.
But even dedicated in-house payroll departments, irrespective of expertise, present their own issues. It's all a matter of risk. If the payroll company gets something wrong they are the ones left holding the can, the blame and the bill. Get it wrong yourself and there's simply nowhere to hide – nowhere else to offload the financial and reputational damage.
At a time when councils are having to make tougher decisions than ever before, we would suggest the easiest, most cost effective decision of all is to outsource payroll. You can find out more when you give us a call.