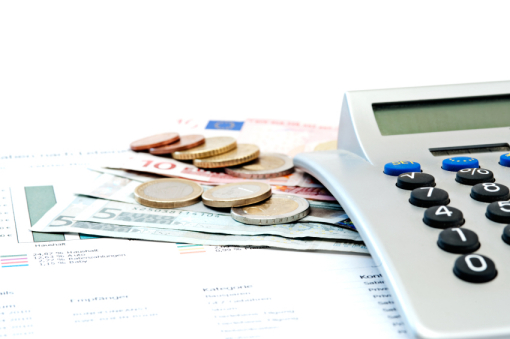 Switching to a managed payroll provider: what will my payroll cost per employee?
Typically, it depends on the size of your organisation. For a workforce of ten people or under you can expect to pay around £4.00 per person or more for a monthly payroll. Build in HR functionality to your payroll processing and you can expect to pay a little more.
A larger workforce will reduce payroll costs per employee. 100+ employees could reduce your costs to around £3.65 per person. 250+ employees will reduce costs still further – to as little as £3.50 per employee per transaction
Is a managed payroll service worth the cost?
In pure cash terms you can make a simple calculation to determine whether paying a payroll provider will be more cost effective than bringing someone in-house.
Armed with your per employee quote (you can call us for a tailored estimate on +44 (0)1276 805 844) multiply the figure by the number of times you pay your employees each month (for most organisations that figure is one). Then multiply that figure your total number of employees. If the total is less than you would expect to pay for your own payroll professional then, in pure financial terms, it will cost less to outsource your payroll than to keep it in-house.
More than just cost savings
For many businesses, the decision to switch to an outsourced provider is about more than payroll cost per employee – even though that cost alone would frequently be enough to tip the scales in favour of outsourcing.
It's about security of provision and certainty of outcome. Hire someone to work with you in-house and you have the expertise but not the security. When that person is sick, on leave or elsewhere, then your payroll provision is too.
Train your existing people to use payroll software and your payroll costs per employee are likely to be significantly higher than the outsourcing option once you've factored in training, software, support and processing time costs.
Even large multi-site organisations with dedicated finance teams are finding that outsourcing reduces payroll costs and frequently improves payroll provision.
Choosing your managed payroll provider
Let's not be coy about it: we're Just Payroll Services and we'd like you to choose us to manage your payroll. Of course, it still makes sense to shop around to find the right 'fit' of payroll provider for your organisation. Because if there's one thing that matters even more than payroll cost per employee, it's finding someone you can work with month in, month out, and rely on them to get it right every time. You can read what our clients think of us here.