If you're a UK manufacturer, how can outsourcing your payroll benefit you?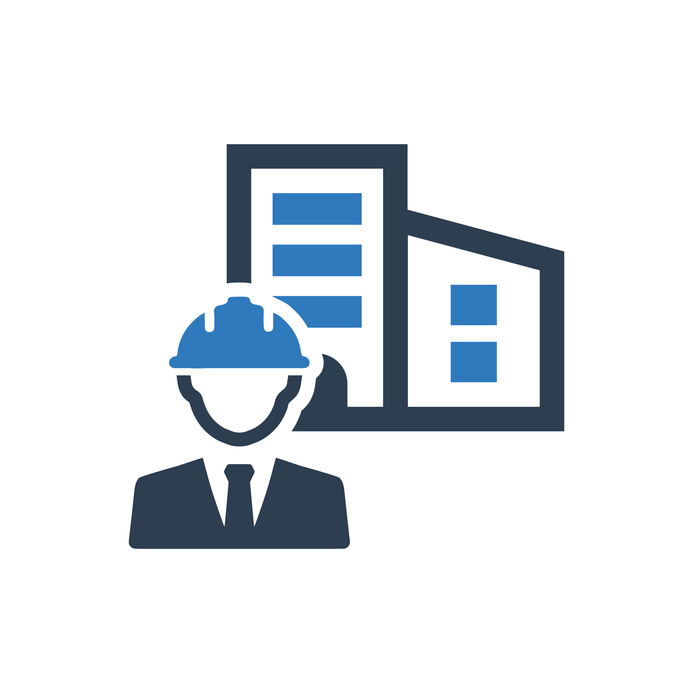 According to The Manufacturer, the manufacturing sector directly employees 2.6 million people in the UK, is responsible for 11% of our GVA, 70% of R&D and 44% of our exports. When your working day is filled with output, quality, safety and process matters, how can outsourcing payroll help ease the burden?
Manufacturing company payroll is complex
An outsourced payroll provider isn't just ensuring that the payroll is processed accurately on time every month – although that's certainly a significant part of the job. Your payroll provider can also take on the burden of managing other payments and deductions including:
Expenses
Tax and NI
Pensions auto-enrolment
TUC or other union membership fees
Company sports or social scheme payments
Charitable donations
Supporting improvements to manufacturing staff time management
The drive for improvement takes many forms. When one of our manufacturing clients wanted to improve process accuracy and worker safety, the solution was to switch to an annualised hours system. The change gave workers a longer break between shifts with more time to recover, and resulted in a reduction in reported accidents, near misses and sick absence.
Of course, a complete shift change can have major ramifications for payroll, but when your outsourced payroll provider works with you to implement changes, the switch can be seamless.
Payroll outsourcing can manage your manufacturing staff turnover
Labour turnover in manufacturing is rising again after several years of decline. Partly this churn seems to be driven by changes in immigration patterns. Partly it seems to be a recognition amongst some workers that a less competitive labour market is opening up opportunities elsewhere. But the result is a growing requirement for payroll to keep pace with a shifting workforce.
Outsourcing payroll means manufacturers can focus on recruitment and induction of new staff, not the minutiae of emergency tax codes, NI, pensions auto-enrolment et al.
Outsourcing payroll leads to better record-keeping for your manufacturing firm
A manufacturing business' job is to manufacture. It isn't to collect financial records. So maintaining six years' worth of accounting data can be a challenge. Missing records can result in a fine of £3,000 from HMRC but a payroll provider keeps all payroll-related information in one place, which reduces the record keeping burden on the business.
Outsourcing can better manage international payroll for manufacturing companies
44% of our manufacturing output goes abroad and, whatever form Brexit eventually takes, it's likely that the export picture will become more fragmented, with goods reaching an even broader range of countries. Inevitably, an expanding export business will require more salespeople, distributors, depot managers and more to be spread more widely – and they'll all need paying.
Outsourcing international payroll ensures everyone, everywhere gets paid the right amount in the right currency or combination of currencies, at the right time. It means that all local regulations and tax rules are followed. And for Just Payroll Services clients, it means paying your people is simple across 139 countries.
Discover the benefits of outsourcing payroll for your manufacturing business. Talk to us now.