There's a lot to be said for outsourcing: removing certain tasks allows employees to focus on more important jobs, improving individual job satisfaction, boosting accuracy, saving money and cutting the amount of time taken for something to get done.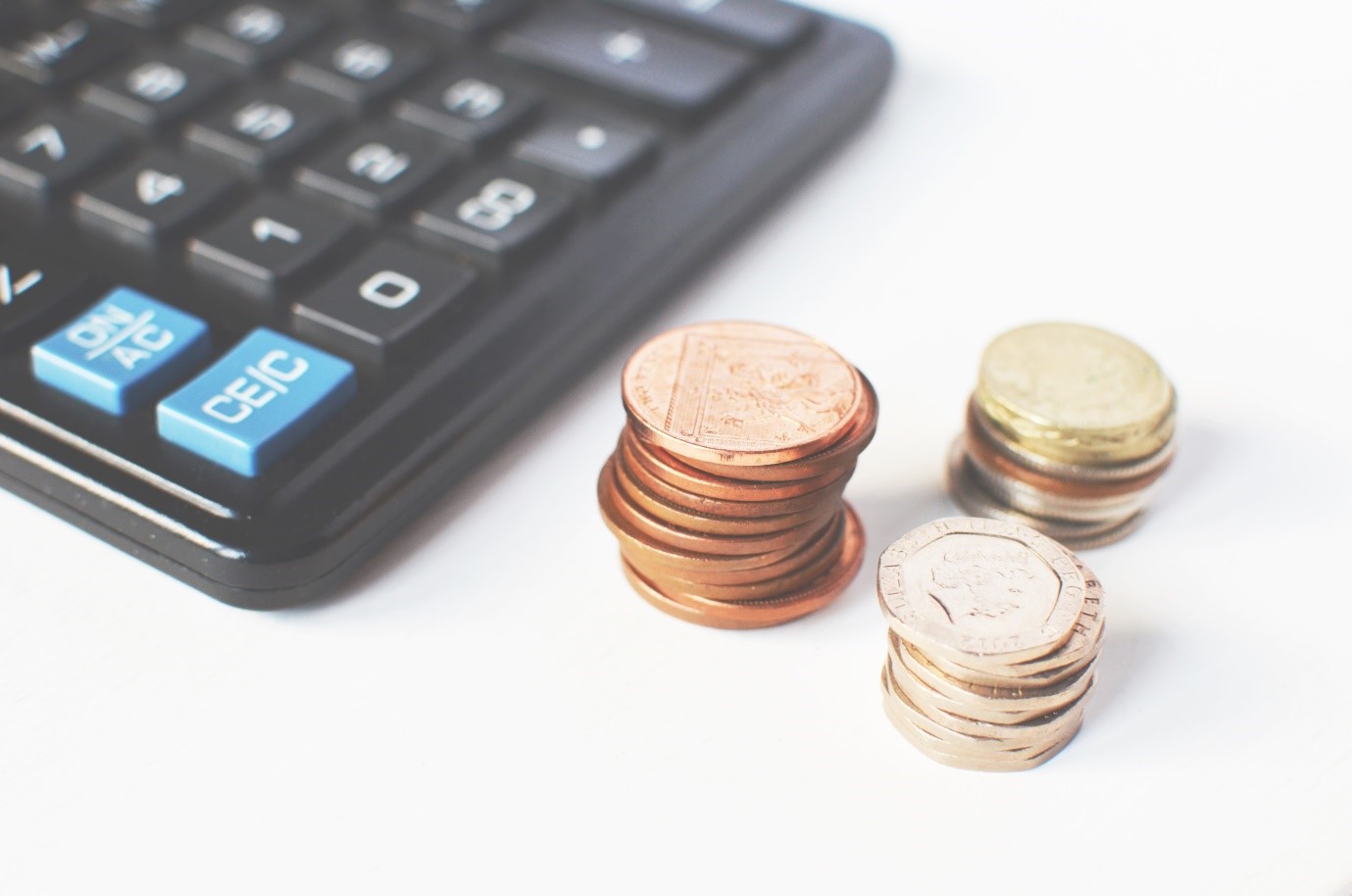 It's usually back office and/or fiddly functions that get outsourced, and one of the most common is the maintenance and running of the company payroll scheme.
Running the payroll is a complicated business with a great many factors to consider – especially if you act on behalf of a huge, international company. It's probably fair to say that removing this burden from your in-house payroll team is nothing short of a blessed relief. Still, it pays to be choosy over where you devolve that responsibility.
The fashion for overseas
It'll come as no surprise to hear that the UK is one of the world's most prolific outsourcers. The trend grew as companies sought to cut costs and increase productivity, and according to scholarly research it was formally recognised in 1989. Suddenly, having identified cheaper labour abroad, every company worth its FTSE standing was outsourcing work to India, China and Malaysia, to name but a few. In the process they'd send everything from manufacturing to IT Support – and, of course, payroll.
However, it wasn't plain sailing and the cost savings derived from fewer British hours were quickly nullified when things were – quite literally – lost in translation. It actually made the 'doing' more difficult. It seems that while the perceived improvements were thought over in great detail, the practicalities were sadly lacking. What's more, over time, tech advances have made some of the original reasons for outsourcing non-existent.
Regardless, when it comes to something as sensitive as payroll, arguably there are far more benefits to keeping it on home turf.
The benefits of outsourcing payroll within the UK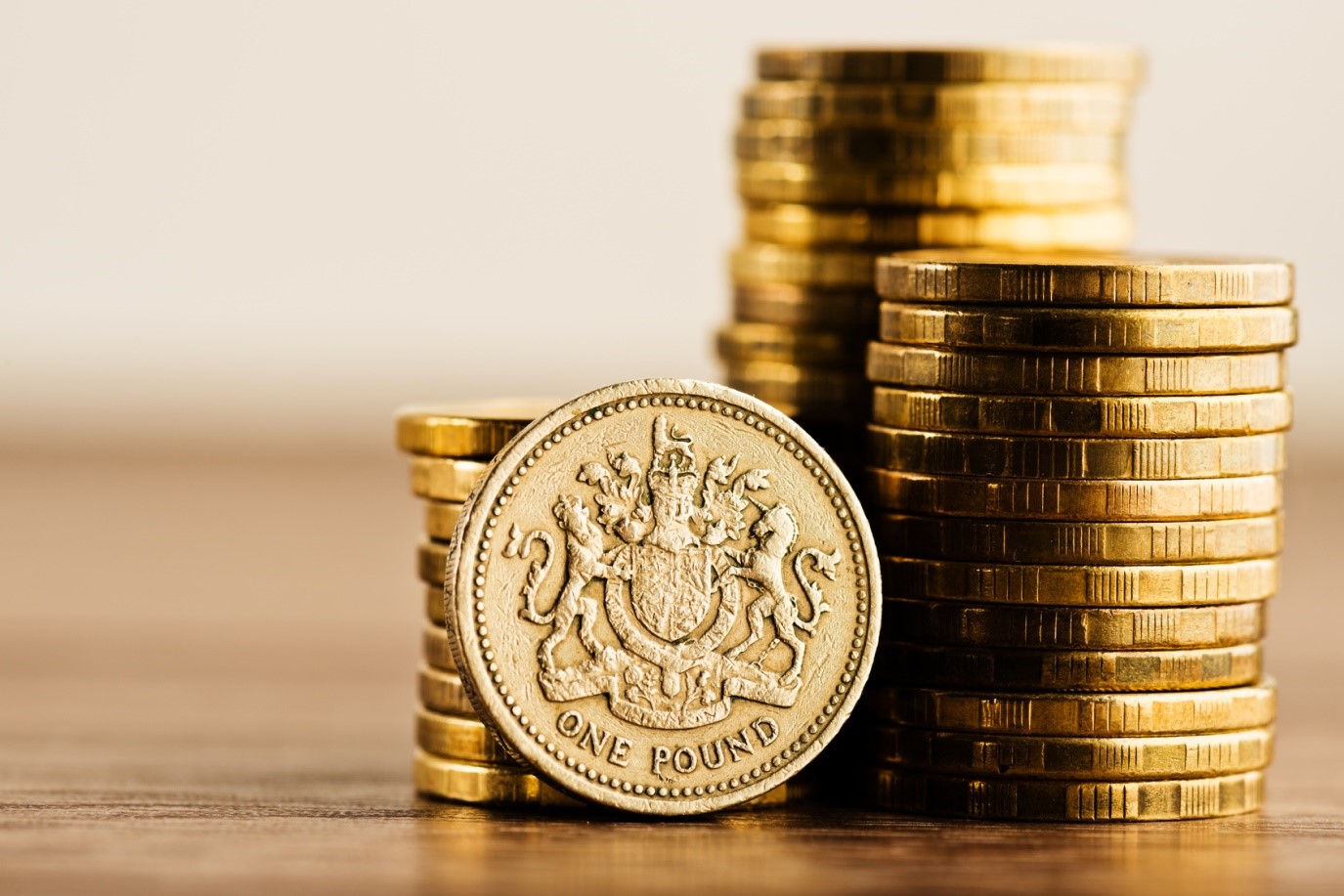 There's no denying that elements of payroll are tricky and time-consuming, so transferring them to a dedicated team of third party specialists can offer many advantages, which encompass:
Security
Unfortunately, data breaches are a common threat to businesses everywhere and although we're not implying that partners in other territories might be at an increased risk of leaks, keeping payroll (and all the very sensitive information that involves) in the UK means that companies can be better assured of security protocols and procedures.
Compliance
Payroll outsourcers in the UK are fully versed with British tax legislation, financial regulations, National Insurance and general employment laws – all the legal obligations and requirements that are associated with paying employees, so there's no worry about 'getting the tax wrong'. It's also easier to keep audit trails, should anything need to be tracked or checked.
Efficiencies
With payroll, there are always last minute amendments and additions to be made. It's quicker, easier and more efficient to be able to call your payroll contact right there and not need to worry about delays or time differences. Responses can be made quickly and within schedule.
Local knowledge
Some insight, nuances and frustrations can only be understood by those who have lived them every day. You could speak a language fluently and have another culture thrust down your throat every day, but there are some things that, if you're not physically in a specific country, you simply won't know. Having your outsourcer in the UK means you don't need to worry about translating any idioms or causing confusion. This can also help with…
Accuracy and accountability
A dedicated provider should have provisions in place to deal with any issues, taking responsibility for anything that occurs under their jurisdiction. This might include technical glitches or the delivery of payslips.
Boost employment levels
At one time, there was a worry that all this overseas outsourcing was creating unemployment domestically. Outsourcing to a national firm means that this isn't the case.
There are dozens of reasons why outsourcing your payroll to a UK-based third party provider is beneficial. Those listed above are a mere drop in the ocean, but can hopefully demonstrate how this one step could make a real difference to your business.