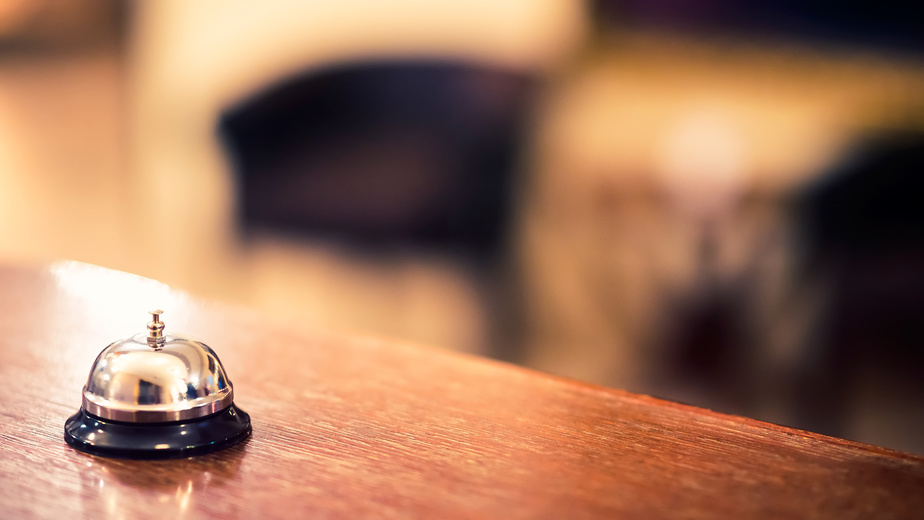 How a growing threat from Airbnb combined with the Brexit effect is creating payroll problems for the hospitality sector.
It's in the nature of disruptive market entrants to, well, disrupt their respective market. Whether that's Netflix shaking up the way we consume entertainment, Deliveroo changing the takeaway market or Uber transforming the way we get around, traditional industries are finding the landscape changing so fast that it can be hard to keep up.
But spare a thought for the hospitality industry. Not only is it facing a growing threat from Airbnb; its capacity to adapt and fight back is being curtailed by Brexit uncertainty which is pushing up its payroll costs.
The Airbnb threat to the hospitality industry
For a time, hotels at least had the security of knowing that the corporate market was theirs. Then Airbnb muscled in. Thankfully, they still had the security of the premium market – at least until this week, when the company unveiled its Plus service, offering premium, verified stays for roughly hotel-like fees.
Hotels have found that the distinction between their service offering and that of Airbnb has been eroded almost weekly. With far higher operating costs than your average Airbnb, it seems the only space left for the hospitality industry to operate in is true 'hospitality'. As long as hotels can offer a dining experience, a spa or service standards beyond the means of most Airbnb hosts, hope remains, providing they can keep their payroll costs steady.
But that's another problem.
The payroll threat for hospitality companies
This week, ONS figures revealed that net migration for the EU to the UK had fallen to its lowest level for five years powered, as this report suggests, by Brexit uncertainty.
This rebalancing of the supply/demand ratio of workers and jobs is particularly acute for the hospitality sector which, as this ONS report from 2016 shows, employs more non-UK nationals than any other sector.
Naturally, as the pool of workers reduces, pressure on payroll increases. For many hotels, it wouldn't take much inflationary payroll pressure to see jobs go. Add in the Airbnb threat and, for hotels that are already only just about managing, the threat to their viability is real.
How outsourcing payroll can help your hospitality business
No change to the payroll can make a non-viable hotel viable. But for hotels that are exploring new opportunities, introducing new services, and which would be just about managing but for the growing impact of payroll pressures, outsourcing the payroll can help.
Outsourcing payroll frees in-house resource and, virtually without exception, cuts the time taken to process payroll. It reduces errors and the time taken to investigate them. It makes staying compliant and up to date with the latest payroll legislation easier, reduces the risk of non-compliance, and therefore reduces the risk of facing fines and penalties.
Perhaps most of all, outsourcing payroll produces economies of scale, ensuring that whatever wage increases you face can at least be partially offset by reducing the cost of processing them.
Like hospitality, it's a tough time for many industries at present. To find out more about how outsourcing payroll could help you, talk to our experts now.