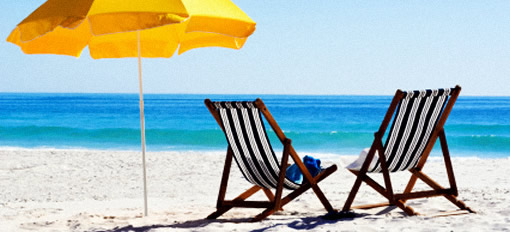 Pensions are changing. If your business employs staff those changes are likely to affect you.
What is pension auto enrolment?
According to the Pensions Advisory Service one of the reasons so many employees retire without a pension is because they fail to take up the optional pension scheme operated by their employers.
At a time when the cost of supporting an ageing population has never been bigger news (or a bigger drain on scarce resources), the government has introduced a new system designed to overcome so-called 'savings inertia'.
The system is called Pension Auto Enrolment. As the Department for Work and Pensions (DWP) puts it: "Rather than taking action to save, an employee has to take action not to save." The onus (and legal requirement) is on the employer to provide a suitable, qualifying pension scheme.
Is my business included?
If you employ what the Pensions Regulator calls 'eligible jobholders', then yes. An eligible jobholder is defined as any worker aged between 22 and pension age, working within the UK, who earns more than the minimum wage threshold (currently £8,105 per annum).
The word 'worker' is used rather than 'employee' meaning some contractors or agency workers could be included within this definition.
How much do I have to pay?
You must contribute a minimum of 3% of your worker's earnings, although you can pay more if you wish. The worker must pay the rest, to bring the combined contribution to a minimum of 8% of gross annual earnings, with a current upper earnings threshold of £42,475.
What will I have to do?
You'll have to:
Provide a qualifying scheme (if you don't already do so)
Enrol all eligible jobholders
Pay contributions for each jobholder; and
Register the details of your scheme, and the number of employees enrolled on it, with the Pensions Regulator
You should also inform all eligible jobholders of the scheme's details and their enrolment on it, and inform them of their right to opt out.
When does the new system take effect?
Pension Auto Enrolment begins on 1 October 2012. From that date a rolling programme will start with those organisations with the largest number of employees. Over the following five years all qualifying businesses will be brought into the system.
You will be contacted by the Pensions Regulator six months before your organisation is due to join the new system (known as your 'staging date'). You can find your likely staging date here…
Making the changes easier
Managing the change is easier with a payroll provider who will put the necessary measures in place to ensure your business meets its obligations.
To discuss what you need to do – and to start making preparations, talk to your payroll services provider.