If your staff are continuing to work from home, they may be able to claim tax relief on some expenses.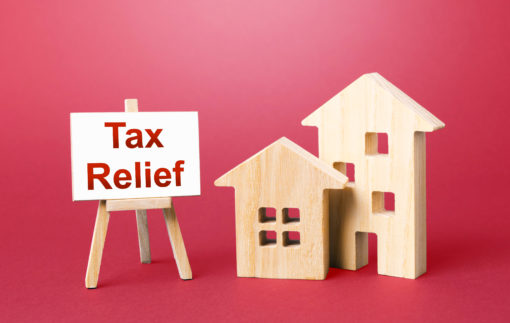 It's fair to say that opinions about the year-long experiment into homeworking are mixed. For every study suggesting homeworking has made people more productive, or that a hybrid model of working is here to stay, there's another suggesting it's time to call a halt to homeworking. Goldman Sachs' CEO David Solomon went so far as to call it an "aberration".
Whatever your take on the situation, it's clear that most businesses will need to operate some degree of homeworking for a little while yet and the government has lent its support to companies by extending tax relief to those required to work from home.
Under the provisions, workers may be able to claim tax relief for additional household costs where they are required to work from home (either full time or for part of the week). Whilst coronavirus is noted as a reason that this might happen, it does not appear to be the only reason. The measures only apply to workers who are asked/instructed to work from home. They do not apply to people choosing to work from home. Nor do they apply where the employer already reimburses staff for such expenses.
Qualifying workers can claim tax relief for:
Utilities (gas, electric, water, broadband etc)
Equipment they have bought to carry out their work (e.g. furniture, laptop, mobile phone etc)
Only items used for work are included. Also, workers can't claim the whole of their electricity bill, for example. Instead, they should claim only that proportion which relates to their work.
Claiming the tax relief
Workers have a choice in terms of claiming back the relief. They can claim a flat £6 a week and avoid having to keep records of the costs incurred. Alternatively they can claim the exact amount, but will need to provide receipts and bills for those costs.
Costs that would stay the same whether employees worked at home or not do not qualify for tax relief. This means mortgage costs, for example, are excluded.
You can find more information and check if you/your staff can claim here.
To find out how our payroll services can support you while your people work from home, talk to us.