We work with many partners with a view to ensuring cost savings and efficiencies are achieved for our clients.
Webexpenses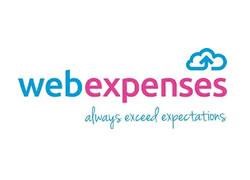 Webexpenses was founded to make expenses simple. It is now the preferred expenses management solution for thousands of business users worldwide. Controlling expenditures, increasing efficiency and stabilising T&E spend are just a few of the benefits.
Website: www.webexpenses.com 
---
CIPHR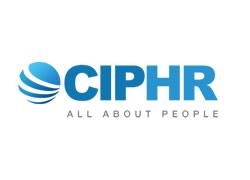 CIPHR is a leading supplier of HR Software as a Service. We've been supplying best of breed people management solutions for over 30 years and remain one of the most established and trusted providers in the UK. Every day, some of the UK's largest and most respected organisations, small businesses, charities, and public sector bodies rely on CIPHR to effectively manage their employees.
Website: www.ciphr.com 
---
Mitrefinch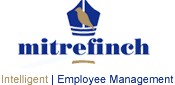 Mitrefinch Ltd is a leading developer of employee management and security solutions. In the early 1980s, The end result is reduced costs, increased productivity, better decision-making, improved employee satisfaction, and alignment with organisational objectives.
Worldwide, Mitrefinch Ltd serves over 2500 clients from all business sectors and varying in size from only a few employees to many thousands.
Website: www.mitrefinch.co.uk/
---