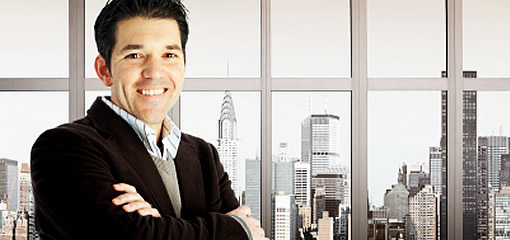 Any international business' reputation rests on its ability to pay its suppliers, partners and people.
JustGLOBALpayroll ensures your international payments are made swiftly, efficiently and cost-effectively – whether you use our payroll services or not.
[list-start]
Choose Just Payroll Services to make your payments worldwide and enjoy:
Timely and accurate international payments – Multi-country payments happen when you specify
Transparent pricing – Receive open, honest and competitive rates (and foreign exchange rates). We don't use intermediary banks so we can limit your charges
Full track and trace capabilities – Understand the status of all your payments
Access to our GEO network – Faster clearing than SWIFT
Global coverage – Access over 140 currencies – and 230 countries and territories – with the ability to make payments in multiple currencies
[list-end]
With dedicated customer support, including access to the market dealers and account managers who can help make your global trading easier, make paying the world easier. Talk to Just Payroll Services.
[action-start]
What to do next:
[action-end]