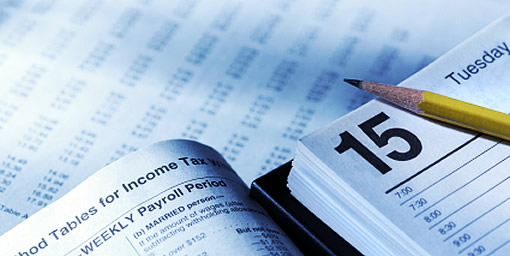 It's a matter of focus. Run your payroll in-house and your effort, time and resource is divided between payroll, and the thousand other things your people need to do each day to help your business thrive.
[list-start]
Run your payment in-house and you'll need to:
Employ experienced payroll staff
Keep up to date with legislation
Pay maintenance/support charges for your payroll software
Purchase stationery – payslips, P60s, etc.
Organise for holiday and sickness cover, and train new staff whenever someone leaves
Provide PCs, printers, and have the necessary IT support to maintain them
Ensure you backup your data regularly and have a disaster recovery plan in place
[list-end]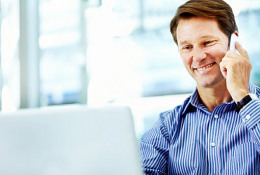 A Fully Managed Payroll Service from Just Payroll Services lets you focus on your business, free from the demands of your payroll.
We tailor every aspect of the service you receive, delivering a service that retains all the personal feel of an in-house payroll, with all the cost effectiveness of outsourcing.
[list-start]
Outsource your Fully Managed Payroll Service to justGlobalpayroll for:
Exceptional service – we'll keep you informed every step of the way, agree processing dates in advance (so you stay in control), and respond to those last minute requests that make good service great
Skilled and experienced payroll staff, able to deal with your entire complex payroll operation
Detailed management reports available in a range of formats
Processing of all your BACS payments – employees, HMRC, pension providers, etc.
Competitive pricing – there are no hidden extra charges
[list-end]
[action-start]
What to do next: