Like cheese and crackers, Slade and Christmas and Ant and Dec, some things are just meant to go together.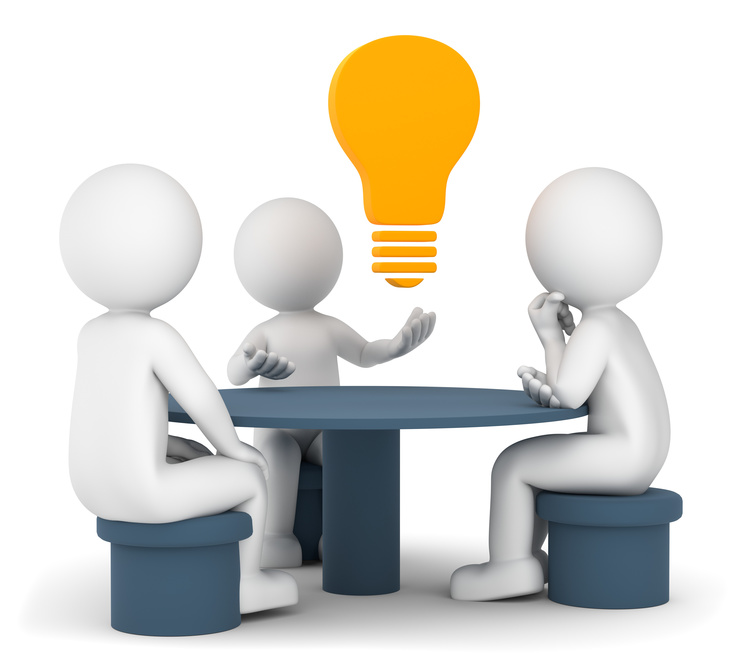 Businesses have an uncanny knack of dividing their various functions into silos that never collaborate. That may ensure roles are kept nice and tightly defined, but it's hardly a fast track to efficiency. Take your HR and payroll disciplines. Integrate their work, and you'll unlock a host of benefits:
Efficiency
Yes, the specific duties of HR and payroll may differ, but let's not pretend there isn't plenty of overlap. In an integrated system, data needs entering only once. There's only one place to check for information. And there's just one system to learn, maintain and update. If you run payroll in-house, that can save a lot of resource which you can direct to more vital areas of the business. If you outsource payroll, combining it with HR can give you a lot more bang for your buck.
Faster reporting
It's far easier to access more of the information you need when there's only one system to interrogate. So reporting is quicker and more comprehensive.
Making change easier
You want to make a change to, for example, your standard shift patterns. Before you do, you'll need to check the relevant legislation. You might need to look at staff work patterns or the situation during peak leave season. And you'll probably need to check the reasonable adjustments you've made that enable your people to work more effectively. In a non-integrated system, all that information is held separately, meaning there's far greater risk of vital data falling between the cracks. Integrating HR and payroll means that when you make changes, the information you need to make them is all in one place and easy to find.
Error reduction
Enter data once and you halve the chance of a keying error.
Smarter collaboration
It's easier for people to work together when they're all working on the same page. Integrating payroll and HR places more of the information your people need in one place, so there's less need to request and share data, less risk of two teams trying to work from incompatible data sets and less chance of duplication and inconsistency.
Improved decision making
Integrated payroll and HR systems make it easier to follow the path of changes made. With just one system and a notes section for administrators, there's far less confusion and far greater clarity of what changes have been made and why. Which makes it easier to make the next decision the right one.
Greater security
One set of sign-ons. One audit trail. And one set of permissions to manage.
If you've already outsourced your payroll, talk to us about how integrating HR can be your natural next step. And if you have yet to discover the benefits of integrating payroll and HR,   talk to our experts now.