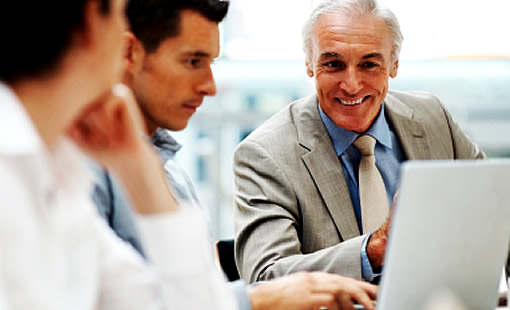 Make managing your payroll easier, more efficient and more cost effective. Outsource it.
There's legislation to comply with and software to update. There's cover to arrange and pay for whenever the person who usually handles your payroll is sick or on leave. There's disaster management to consider.
Outsourcing your payroll is more than a way to improve efficiency; it reduces your exposure to risk.
[list-start]
Outsource to Just Payroll Services and your business will:
Save money – No IT to buy and maintain. No training to pay for. No cover to find for payroll staff. Free your people to concentrate on what they know best
Have genuine payroll expertise at its disposal – Payroll isn't all you do. But it is all we do. And because it's our area of expertise we'll keep ahead of the changes, so you don't have to hope your payroll is right – you know it is
Be protected – Our disaster recovery and data security measures protect you from risk. If the technology goes wrong, we'll be able to put things right
Stay in control – Know your costs in advance. Receive tailored reporting that gives you exactly what you need with complete confidentiality
[list-end]
[action-start]
What to do next:
[action-end]