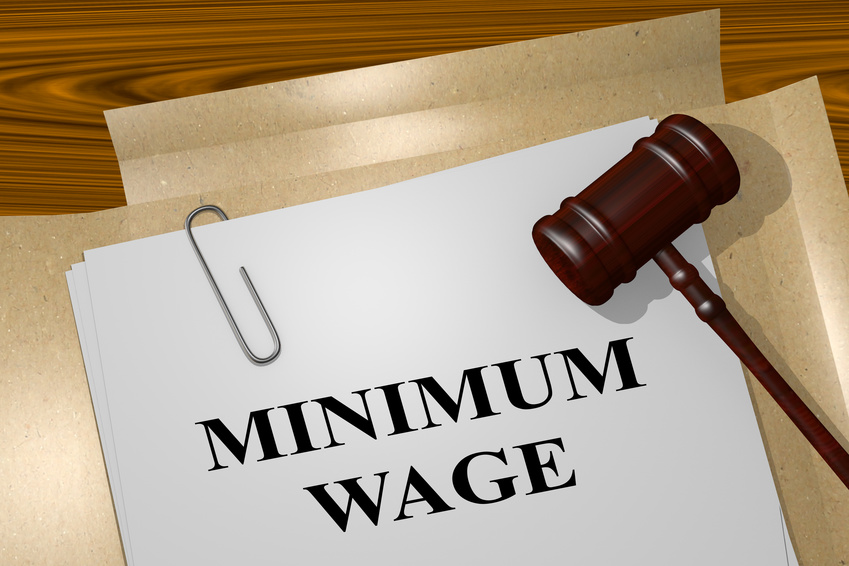 What happens when the penalties for failing to pay the minimum wage would be so great that they could sink an industry?
Back in July, the decision was made to waive accrued payroll penalties in the social care sector. It seems many providers' payroll departments had been paying sleep-in shifts at a flat rate when they should have been paid at an hourly rate.
Government guidance states that: "A worker, who is found to be working, even though they are asleep, is entitled to the minimum wage for the entire time they are at work. Workers may be found to be 'working' whilst asleep if, for example, there is a statutory requirement for them to be present or they would face disciplinary action if they left the workplace. They would then be entitled to the minimum wage."
This is, of course, the situation for social care workers, who would be disciplined if they left the premises and whose employers are under a statutory duty to provide night time cover.
Typically, such transgressions would require payroll departments to immediately correct the underpayments, issue back pay, and the employers would usually receive a fine. But what do you do when a transgression is systemic, affects an entire sector, and the payment of penalties could affect the long term viability of providers?
That's the concern behind the latest one month extension of the enforcement suspension. The pause will give the government time and space to find a way of ensuring workers within the care sector receive the full pay to which they are entitled whilst ensuring any back pay and penalties don't disrupt the care of those within the system.
New guidelines are due in October, but there are problems for the government in reaching a workable solution. Because in addition to protecting the vulnerable, protecting workers and protecting the industry, any government funding offered to providers as, for example, a way of easing the transition to a full minimum wage solution, must also stay on the right side of EU state aid rules.
Ultimately, however, it seems the end game of the situation is that social care providers will need to amend payroll so that the minimum wage covers the full range of employee duties. If you are a social care provider and need help dealing with the changes, talk to us.