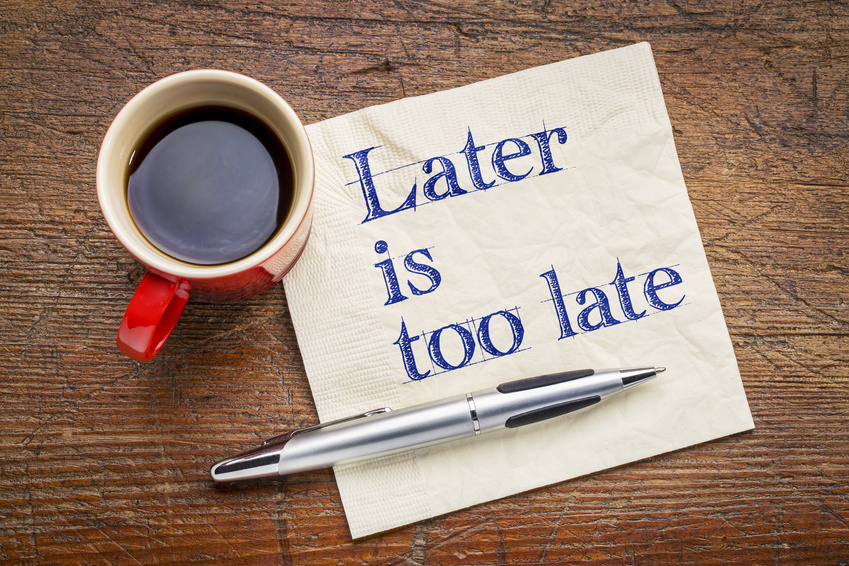 As the Department for Business, Energy and Industrial Strategy (BEIS) shames a record number of businesses for failing to pay the National Minimum Wage (NMW) we would suggest that fines and back pay aren't enough.
When the BEIS released its latest list of National Minimum Wage 'offenders', Debenhams found itself the focus of unwelcome attention as the highest profile employer on the list. It had underpaid around 12,000 employees by an average of about £10, leaving it with back pay of almost £135,000 and a fine of 63,000.
It wasn't alone. Subway, Peacocks and Lloyds Pharmacy were other big brands on the list, and they were joined by 346 less well-known businesses. How did this happen? In Debenhams' case, the department store blamed the error on a misinterpretation. There may be 52 weeks in a calendar year, but there are 52.17 weeks for payroll purposes, and it was that 0.17 that was the offending detail.
Broken down by industry, the hospitality sector fared worst, with 84 employers failing to meet their NMW requirements. Yet as with Debenhams, the non-compliance appeared to stem less from intentional duplicity, and more from oversight. Where hospitality businesses have been found in breach, the reason has typically been deductions to cover uniform, accommodation costs, or similarly fiddly and obscure arrangements.
None of which is to excuse the offending companies, but there is an element of 'there but for the grace of God' in many of the list's breaches.
And that's why back pay and fines aren't enough. You can practically guarantee that most of the businesses on this list won't be on it again come the next publication. But despite the publicity, other companies are likely to breathe a sigh of relief and carry on, rather than using it as a wake-up call to assess their ongoing situations.
As Melanie Pizzey, CEO of the Global Payroll Association told People Management, "Technical errors in payroll, especially in large organisations, are uncommon. And a large organisation like Debenhams would have dedicated HR and payroll specialists, and sophisticated payroll and HR software that has a range of inbuilt rules and exception reports produced each pay period.
"While we don't know exactly what the technical error was, they should consider reviewing their payroll and HR software configuration and business rules in conjunction with suppliers, to ensure they have been correctly set up and there are no conflicting rules."
We would echo that statement for every business, whether it appeared on the list or not. IT glitches happen. Rules change. Human errors can creep in. Often – especially if there's no outsourced payroll provider acting as the independent check and balance – such errors can exist for months or (as the list demonstrates) years.
And no business wants the first they hear about it to be their appearance on a list of shame.
To explore what action you could take to ensure your payroll is compliant, or to discuss outsourcing and have us do it for you, talk to us here.