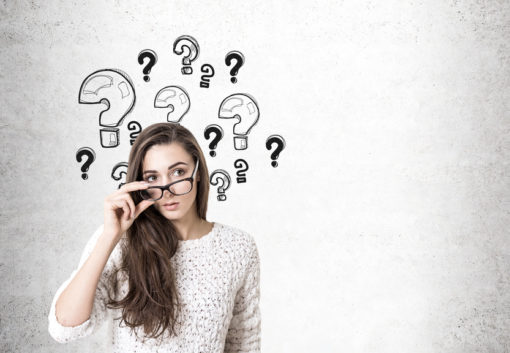 2017 ends with a muddled picture of the pensions landscape.
There are lies, damned lies and statistics. So said Benjamin Disraeli (at least, according to Mark Twain). You can only imagine what sort of vehemence he might have directed at pensions, which in 2017 seemed to offer something for advocates, cynics and everyone in between.
Let's start with the good news: according to The Pensions Regulator's (TPR) latest update, there are now more than 800,000 compliant employers with more than 8.7 million workers in workplace pension schemes.
Add to that the news that the pension deficit of the UK's largest companies reduced by £9 billion during 2017 and there's clearly lots to feel positive about.
But hang on a moment.
That £9 billion reduction in the deficit has come at the expense of the quality of the pensions on offer. Moneywise reports that of the companies listed on the FTSE 100, just 19 now offer final salary pension schemes on anything like a widespread scale. Moneywise reports employee benefit provider JMT as saying that companies are shying away from such schemes "due to soaring costs, 'onerous' pension regulations, and challenging economic conditions."
Of course, the bulk of Britain's workforce doesn't work for a FTSE 100 company, but auto- enrolment is far from a universal success – yet. Over the last reported quarter, TPR reveals compliance notices (issued to employers for failing to meet auto-enrolment requirements) have increased by 50%, with 5,479 more fixed penalty notices issued during the quarter and fines totalling more than £1.25 million.
So, like a pick and mix of pensions news, there really are takeaways in the latest figures to satisfy virtually any political position. On the one hand, compliant employers are up, deficits are down, and 8.7 million auto-enrolled staff can hardly be seen as small beer.
Take a less charitable stance, however, and TPR is presiding over a creaking system that, as many predicted, is seeing more employers slip through the net, whilst also witnessing, as Charles Cowling, director of JLT Employee Benefits, puts it: "the final demise of [final salary] pension schemes in the UK – at least in the private sector."
Auto-enrolment: bedding in problems?
For auto-enrolment at least, the picture may be rather less bleak than the TPR data suggests. In part, the increase in penalties may have been caused by a lack of employer understanding rather than any sinister motives.
There's some suggestion that a significant number of smaller employers took the 'auto' part of 'auto-enrolment' at its word. They did what was required for auto-enrolment; they simply didn't do anything more. As time has progressed, all the things that auto-enrolment requires (ongoing communications, new starter enrolment, paying contributions) haven't happened.
The TPR would certainly hope that fines (failing to comply with a statutory notice can cost from £50 – £10,000 depending on staff numbers) will be enough to bring things back on track.
We'll find out whether they are early in 2018.
Has managing auto-enrolment left your payroll with a headache? We can help. Talk to our payroll experts now.