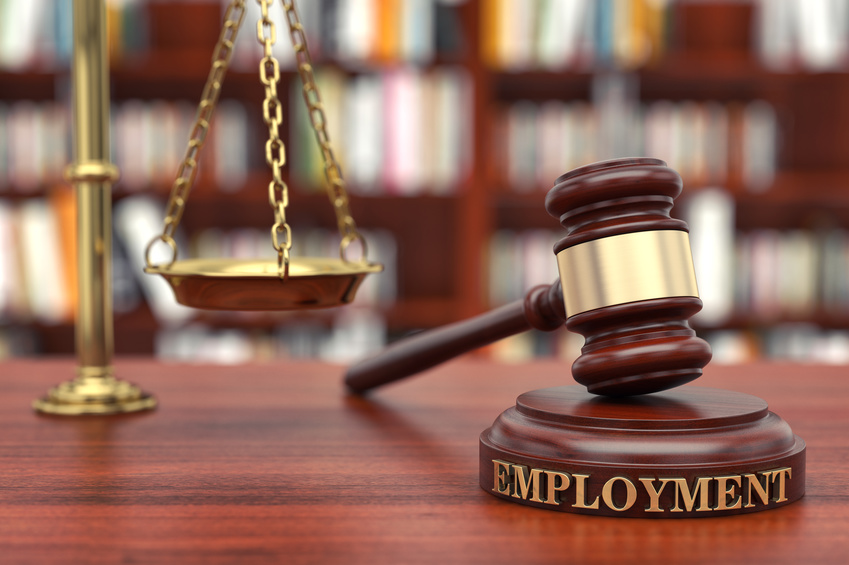 A ruling by the Employment Appeal Tribunal (EAT) has big implications for businesses, and payroll companies in particular.
When is a worker not a worker? It's an issue we've explored in these pages numerous times previously as the 'gig economy' raises repeated questions about the point at which someone stops being self employed and starts being a contracted employee.
In a victory for Unite, the UK's largest trade union, that argument took another fascinating step this week in what it described as "the battle against bogus self-employment and the use of payroll companies."
We should point out the case, and Unite's comments, were not against payroll companies per se. Rather, Unite's case was against what Unite assistant general secretary Howard Beckett described as the, "way that employment agencies hide behind payroll and umbrella companies and pretend that they are not responsible for the employment of the workers they recruit."
Unite took the case on behalf of pipefitter Russ Blakely, who worked in the NHS via an employment agency and their payroll company.
As Reward Strategy reports, Mr Blakely had been asked to sign a contract that denied an auto-enrolment pension, holiday pay and sick pay whilst authorising deductions for employer's class one national insurance. The contract also included an indemnity clause aimed at stopping him from pursuing any legal claims and gagging him from raising complaints with HMRC.
Mr Blakely refused to sign the contract and, following a spell of leave, he was asked not to return. His initial claim was incorrectly rejected by the Reading employment tribunal on the basis he was not a worker. The EAT saw it differently.
EAT findings
As Unite's press release notes, the employment appeal tribunal's findings have far reaching consequences for employers and their payroll companies. The findings were:
The [Reading] tribunal was wrong to decide that Mr Blakely was not a worker
When determining whether there was a contract (part of the test of whether someone is a worker) the tribunal must consider the intentions of the worker and all surrounding circumstances, not just the intentions of the employer
There was a contract between Mr Blakely and On-Site (the agency) – importantly, the use of a payroll company did not circumvent this relationship
Mr Blakely (and therefore other agency workers being paid through payroll companies) could be a worker of the agency, the payroll company or both.
We are pleased with this outcome. As these findings clearly state, payroll companies are not a convenient loophole for companies seeking to duck their employment obligations. Nor should they become a shield between employer and employee. Pleasingly, the notion that a worker could be an employee of an agency, payroll company or both has reduced the likelihood that payroll companies will be used as such in the future.
Howard Beckett called the outcome a "game-changer". He may well be right. Which is good news for employees, and great news for payroll companies.
Want to explore the many non-controversial ways a payroll company can help your business? Talk to our experts now.