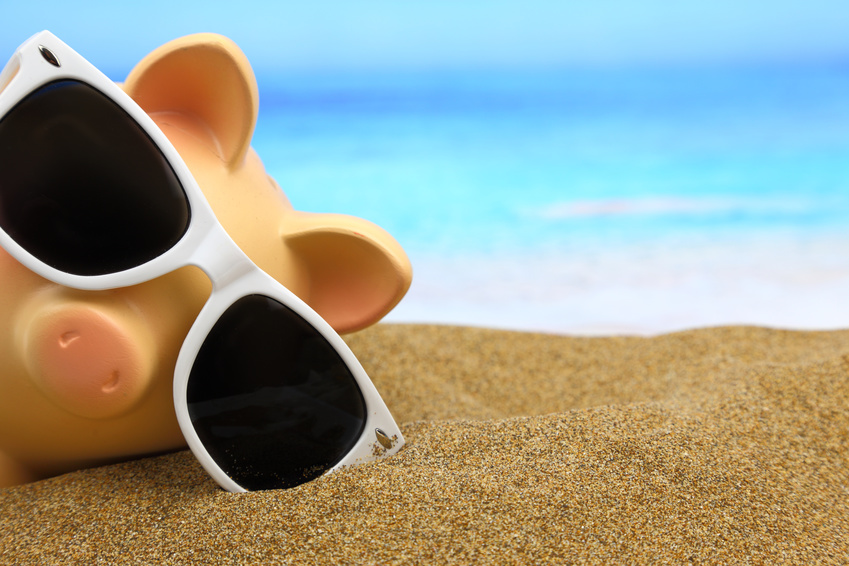 A landmark ruling means it's time to review the way your payroll team processes holiday pay.
For some time now, the case of Lock v British Gas Trading has been in and out of practically every court in this and other lands. At its heart is a simple question: if you are a worker whose pay typically comprises commission or bonus payments, should your holiday pay also take account of that commission?
At numerous hearings and appeals the answer was 'yes', yet employers and payroll processors waiting to act on the decision remained in limbo because British Gas continued to appeal. But with the Supreme Court recently refusing leave for any further appeal, it seems as though we have reached an endpoint.
The final position, then, is that sums earned as commission should be included in the calculation of holiday pay for the first four weeks of an employee's holiday entitlement under Regulation 13 of the Working Time Regulations 1998 (WTR).
For British Gas and potentially a good many other employers, that could mean significant compensation payments are due.
Payroll departments, you would imagine, are about to become very busy making the appropriate changes to conform with the law. But there remains a potential fly in the ointment.
The Brexit question
The WTR are interpreted to conform with the requirements of EU law – it is European law that underpins the outcome of this case. If that law were to disappear as a result of Brexit, then so would the foundation for this outcome, leaving the courts free to set a new precedent in future.
"The Government must prove it's on the side of ordinary workers by showing how it's going to protect all rights such as these," Unison general secretary Dave Prentis told Personnel Today.
It will be 2 years before we know the full and final outcome of Brexit negotiations, and the smart money is currently on the great repeal act is set to enshrine current EU law in British law, which can then be revised or unpicked at leisure. So for the time being at least, it seems businesses and their payroll departments need to take heed of the effect of Lock v British Gas Trading.
To explore what steps you may need to take to ensure your payroll is compliant, or to discuss outsourcing and have us do it for you, talk to us here.