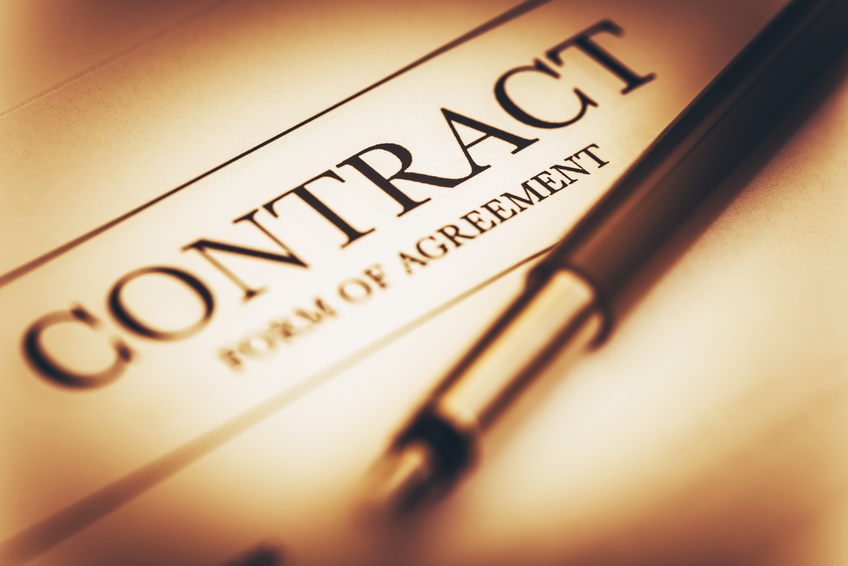 A practical, flexible step forward, or a cynical subversion? Are 1hr contracts more trouble than they're worth?
Someone had to be first to do it. So step forward Santander, first out of the blocks with its response to the zero hours contract furore: the 1 hour contract.
Unsurprisingly, the Twitterverse was quick to cry foul, with Shadow Home Secretary Diane Abbot describing the move as a "new low".
It's certainly true that most of the negative connotations of zero hour contracts (the unpredictability, the pressure, the low income, the potential limit on promotion opportunities) can also be levelled at 1hr contracts. The benefits too (the flexibility, the extra income, the 'foot in the door' aspect) also seem similar.
The Santander position
We should stress at this point that Santander isn't proposing wholesale changes to its staff contracts. The 1hr contract is for a specific "on call" role, where staff are guaranteed 1hr per month, with additional hours comprising a mix of short notice and prior arrangement work. Average hours for such roles within the business are 8 hours per week.
Santander told the Financial Times that a key difference between one-hour contracts its payroll teams are now processing and the typical zero-hours contract is that they provide "full employment rights with no obligation to accept additional hours or exclusivity."
But that hasn't prevented a barrage of criticism from unions and Labour MPs.
Worth the fight?
Payroll departments across the UK can't help but have noticed a dip in the use of zero-hours and similar contracts recently, although it's not clear whether that's a result of a low-unemployment jobs market, negative PR, or a change in attitude on the part of employers.
But for any business planning to implement zero or one hour contracts, the strategic decision must surely now balance the benefits in terms of cost and flexibility with the potential PR firestorm.
As one employment lawyer told the Huffington Post, "There are good bits and bad bits to a contract like this. If you're a student, a mum, or a pensioner trying to earn a bit more (for example, to top up your pension), a contract like this could be great."
And yet the people who genuinely benefit from such contracts are not typically featured in the media. Which makes it all the more likely that 1hr contracts and the like will be viewed cynically, irrespective of their actual value to a business, or their reception by staff.
Perhaps the solution for large businesses wishing to avoid flak is to do as Melanie Onn, the Labour MP for Great Grimsby, suggests and use contracted 'pool' or 'bank' staff to cover casual roles, or arrange cover with existing contracted staff.
Because for now at least, no matter how altruistic the intentions or sensible the strategy, it seems there's no escaping the toxic whiff of zero and 1hr contracts.
Want to explore alternative ways of managing your payroll? Talk to us here.